Rātana Temepara Restoration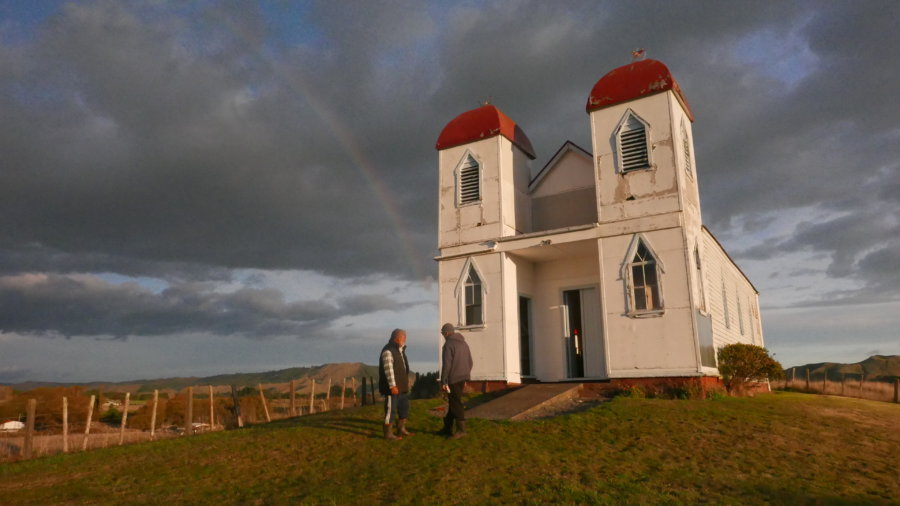 Location: Raetihi, Manawatu-Whanganui
Client: Raetihi Rātana community
Sills van Bohemen team: Christina van Bohemen, Mark Schmidt, Siran Li, Pedro Weber, Aaron Sills
Consultants: Graeme Burgess (Burgess Treep & Knight Architects), Mary-Pat Underwood (Consult QS), Rick Pearson (Pearson & Associates).
Sills van Bohemen, along with a number of colleagues, are donating time to the restoration of this important and iconic building. Resource Consent will be lodged at the end of 2019, and Building Consent in the middle of 2020. There will be a fundraising campaign in 2020 to finance the construction. Sills van Bohemen undertook this project as part of our 2019 pro bono community works programme.